Collections
Shop for artwork based on themed collections. Each image may be purchased as a canvas print, framed print, metal print, and more! Every purchase comes with a 30-day money-back guarantee.
About Mark OConnell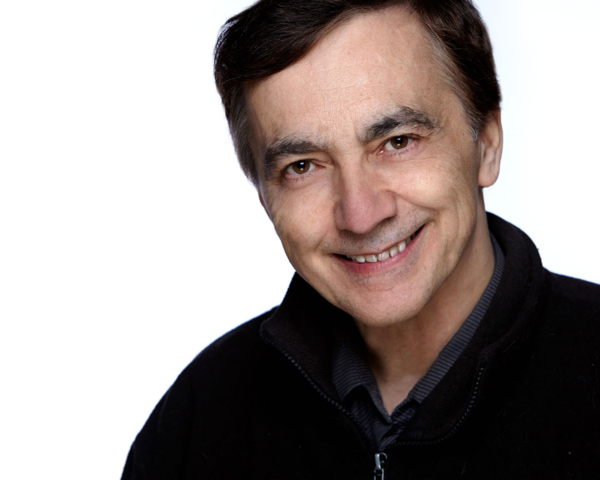 I got my first taste of photography when I was 12. It all started with film and a kodak instamatic camera, I used medium format film cameras for many years, then I was an early adopter of digital and I haven't turned back. I love being outside and I love the challenge of recording on digital media what I saw and felt when I was making that capture. Often times I am all alone during those early mornings on the road or up that forever ending hillside in time for the almost always guaranteed spectacular sunrise. Even the warm evenings while at the beach or shoreline with dozens of people viewing the sunset, I'll be there with a sense of isolation, tuning out everyone and concentrating on selecting the right filters, exposure, and composition to tell the story of that end of days treat for my eyes.


Photography . . . I just love it!

Even after 50 years with a camera in my hand I cannot think of anything else that I'd rather be doing as a career or a hobby. The camera changed my life and opened up my world throughout the years. I've always been sort of an introvert. Traveling by myself or even going on an exploration of the nearby woodlands made be feel a little bit like a loner. With a camera in hand I felt that my true justification in life was to find something there that would help me relive those moments, and perhaps others would see themselves there too. Out and about in the fresh air was good for me!

From 1976 until maybe 1995 I shot film, and plenty of it. Photographing weddings, portraits, commercial, and even passports, I did it all! In 1996 I started discovering digital with a Kodak Digital Consumer Camera. Soon after I incorporated it into my business. Once the affordable pro-level cameras came on the market I stood in line to get in on the ground floor. It blew my mind that I no longer had to wait a week to see if my efforts were good like with using film. Having many digital cameras since then, and of course the plethora of lens, and software to match, I continue to hone my skills, enjoying each minute of the process.

So if you have to come across me during your travels feel free to come over and say hi. I'll be at my "happy place"

Life Outside of Travel & Photography

I live in Pembroke, Massachusetts with my beautiful wife, Susan, who, by the way is one fantastic photographer in her own right. Our pet dashund Bailey, and our cat Midas round out my family. We run a full time portrait studio there. We travel as much as we can, but also enjoy taking walks in the 40 acre preserve behind our home.
I enjoy woodworking, construction projects, and tinkering around the yard.